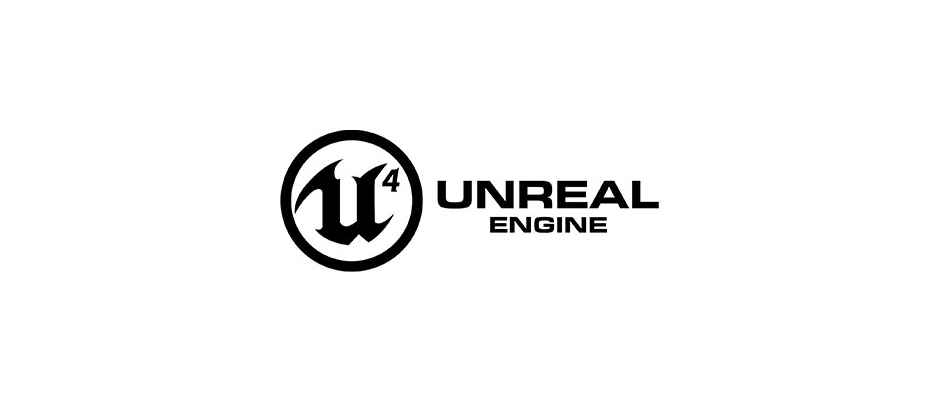 Time for an update.
It's been quite some time since our last update. We've had some radio silence due to a change of course in direction. Since we launched last year in March, we have had an over whelming amount of support from our customers with a great many purchases and lots of constructive feedback. We had made some great strides to improve our quality during the Oculus development phase.
VEIVIEV is nearly 3 years old now and we have been trying our best to weather the VR storm to see the launch of consumer VR. The trick to succeeding in VR is staying around long enough to see VR transition from a developer to a consumer market. Everything we have created and sold to date has been a development project for a development kit. Your support has helped us keep developing. We're still here, primed and ready for the year of VR, 2016.
However..
3 months into our sales ..ALL of our content was pirated and people began to distribute our products for free. We can monitor the amounts of installs for each product, that's all we can track from analytics and we saw a huge spike in installs in July, installs that do not coincide with our webstore sales. On top of that, we have also had to fight off various brute force attempts on our store security and web server hacks. All blocked and controlled. Thankfully we do not store any customer information on our site and all payment transactions are securely processed by 3rd party providers.
This is why 'we' (as a community) can't have nice things
Before we have even left the gate, someone decided to steal and share our content that took us years and a lot of money to develop. Really not ideal.
So we have had to regroup and change our working methods, hence our long silence. We were not sure how to share this news.
Sadly this means we HAVE to introduce a licensing login system.
We aren't some large corporation like Autodesk or Microsoft that can withstand lost revenue streams. We are a tiny international development team trying to recoup initial infrastructure costs. Our servers cost money, our developers cost money, the models, the software we write and use. It's really not a simple process without backing. The developer customer pool is tiny, not enough to keep a business running on.
To top this, Oculus SDK patches can cause HUGE problems for development. It's not just a simple matter of update and that's it. The changes can break a lot of fundamental tools. Combined with a massive update change from Unity 4 to 5, which broke everything that we have spent months developing. Imagine if an XBOX ONE or PS4 developer had to develop with hardware that changed every 6-8 months. The development landscape is fluid and hard to navigate.
We also lost access to our main freelance software developer who has since become very busy with other VR titles.
So our plan moving forwards is to move over to UE4.
The transition is already painful and it's going to be a slow process but UE4 will bring many other added benefits that Unity cannot full-fill, what these are we hope to talk about in the coming weeks. Things such as animations, a more robust pack 'mixing' system, stunning interiors and more stable VR support.
SDK 0.8!!!! Where is the support for SDK 0.8!
BVR
We're on it. Over the next week all old BVR (SDK 0.4.4) versions will be upgraded to SDK 0.8.
TILLIE MODEL II is now SDK 0.8 compatible.
More will follow this week.
AVR
It may not be possible for us to upgrade the AVR's to SDK 0.8, because the whole shading and lighting structure from Unity 4 to Unity 5 has changed and broken most of our scripts, especially the skin physics. We have been trying to move over to the Physically Base Rendering system but this has proved challenging.
The future
We guarantee that any products previously purchased with VRGirlz will be available upon Oculus consumer release. You will just be required to download the products again.
Please bare with us. We're a small team, stretched over 3 continents, making very little return from the developer market. Business is tough and we've already lost revenue through piracy.

If you can stay patient with us for a few more weeks we will be most grateful. We have big plans for the consumer launch and will be ready.
Big thanks for your support.
More to come soon.