Epoch with PayPal!

We have finally managed to get Epoch integrated and working! We've had a bunch of issues the last few days with Epoch so we took it offline but it's now back online and will be working.
..plus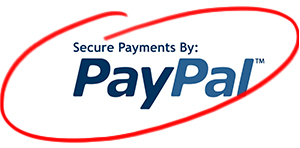 You will also be able to use PayPal through Epoch securely.

We recommend to use Epoch first then CCBill, if neither work then BitPay

RECAPCHA
We've also integrated a new reCAPTCHA method that should hopefully be more reliable and MUCH easier to use!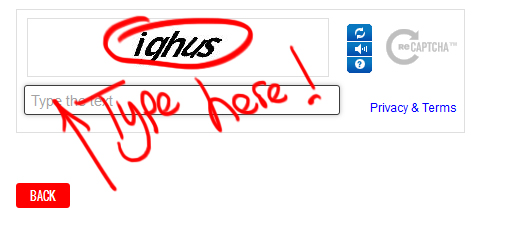 Thanks,