ABOUT US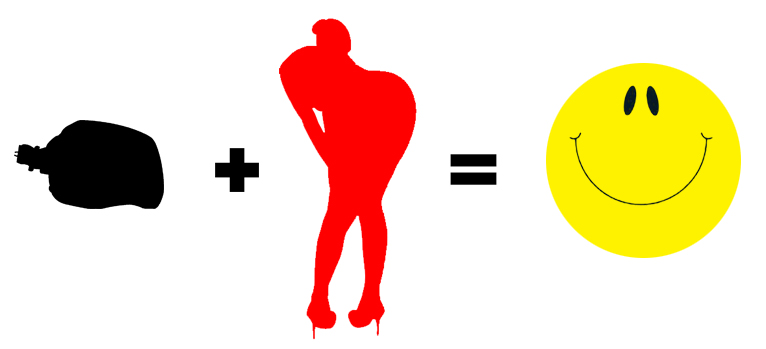 Virtual Reality + soft adult entertainment = BLISS !!
This is the goal of VRGirlz. To produce high class, soft core, erotic virtual reality entertainment products.
VR Experiences!
ABOUT VRGirlz
VRGirlz is a portal site to sell immersive, erotic digital experiences to customers worldwide.
We license cutting edge 3D scanning technology to capture realistic human models to display virtually.

Currently VRGirlz sells static 3D scan demos of naked women, with the plan to upgrade to moving, life like animations in the future.
VRGirlz is one of a kind and welcomes you to join with us on a digital adult journey!
TWITTER FEEDS
New piece of legislation will likely kill our business https://t.co/JvKTCiKao1 @VEIVIEVLTD it's not about protection it's about surveillance
4 years ago
Our website is back up and running. Registrations and confirmation emails should now be working! Thanks for your patience.
4 years ago
We are experiencing some server issues at the moment. Some customers might face issues with creating new account. We are working on it.
4 years ago